"Now art is being made in smaller spaces, on kitchen tables, out of things at hand, with kids nearby, cooking happening in the background […] life going on all around. This is how our species made most things over the last 50,000 years. Creativity was with us in the caves […] Viruses don't kill art. "
Jerry Saltz,
Excerpt from 'The Last Days of the Art World … and Perhaps the First Days of a New One', published 20 Apr. 2020 on vulture.com
Peep Show (29.10—29.11.2020), was an exhibition hosted in the bedrooms, studios and otherwise available spaces of the participating artists; presented online at peep-show.co.za. An opening event took place during which artists broadcast their opening action via live stream.









Lockdown Monotypes:

In the instance that industry, expectations, aspiration and opportunity all vanished, and when the immediate future is so uncertain that all plans and designs have to be abandoned, what do you do with your time? What happens when things you assumed were important became impossible? Or irrelevant? What do you do with all that uncertainty?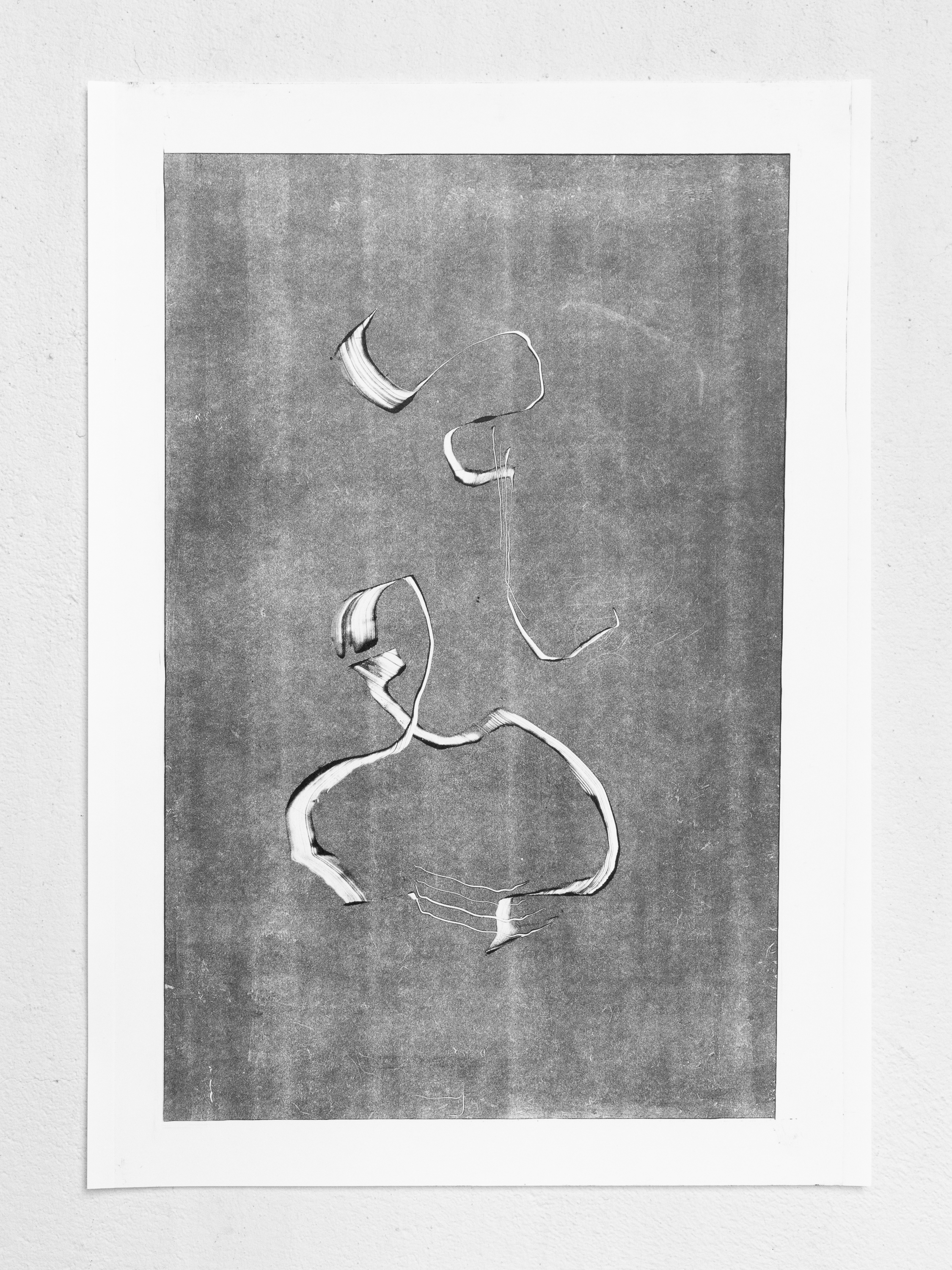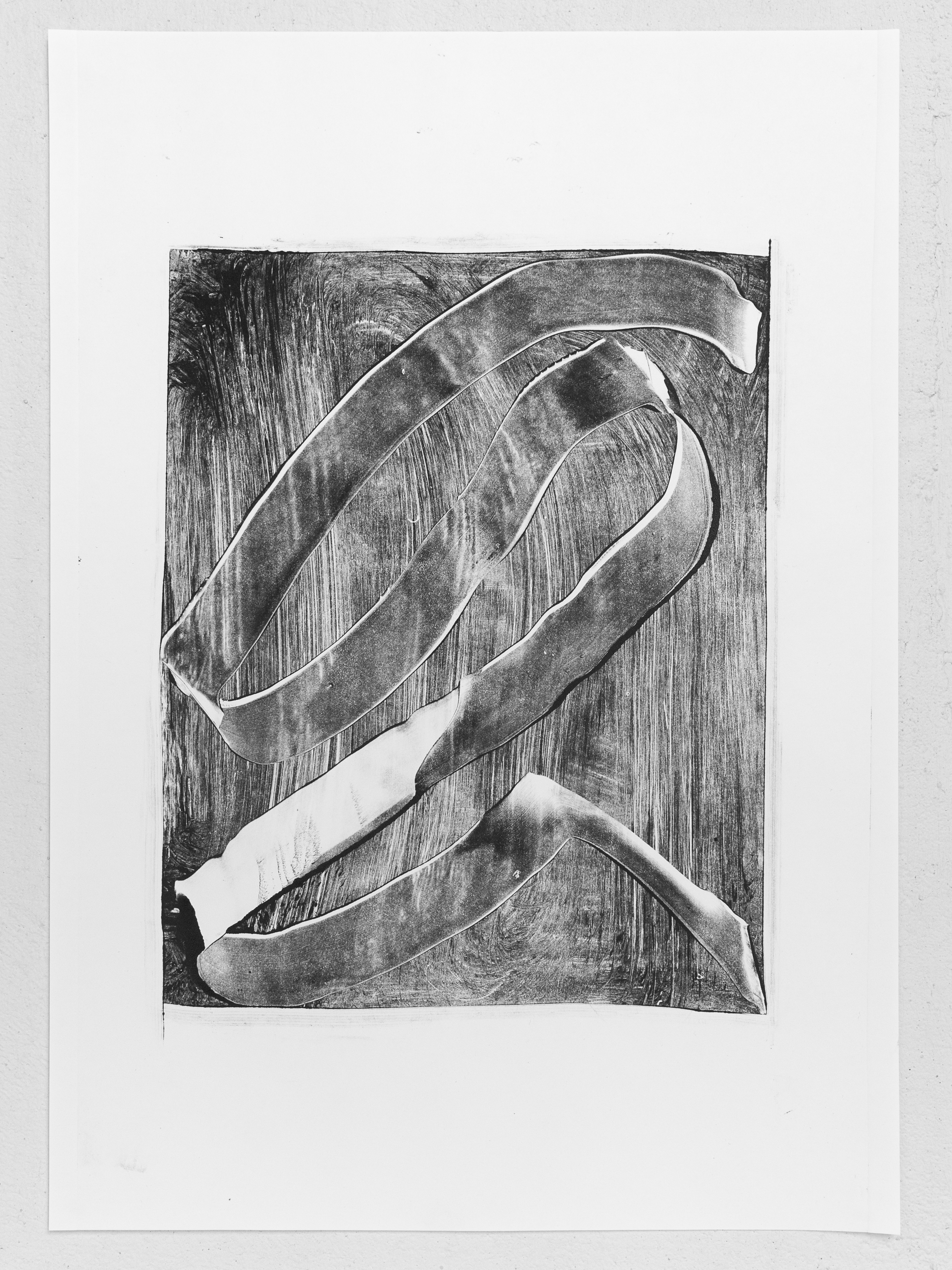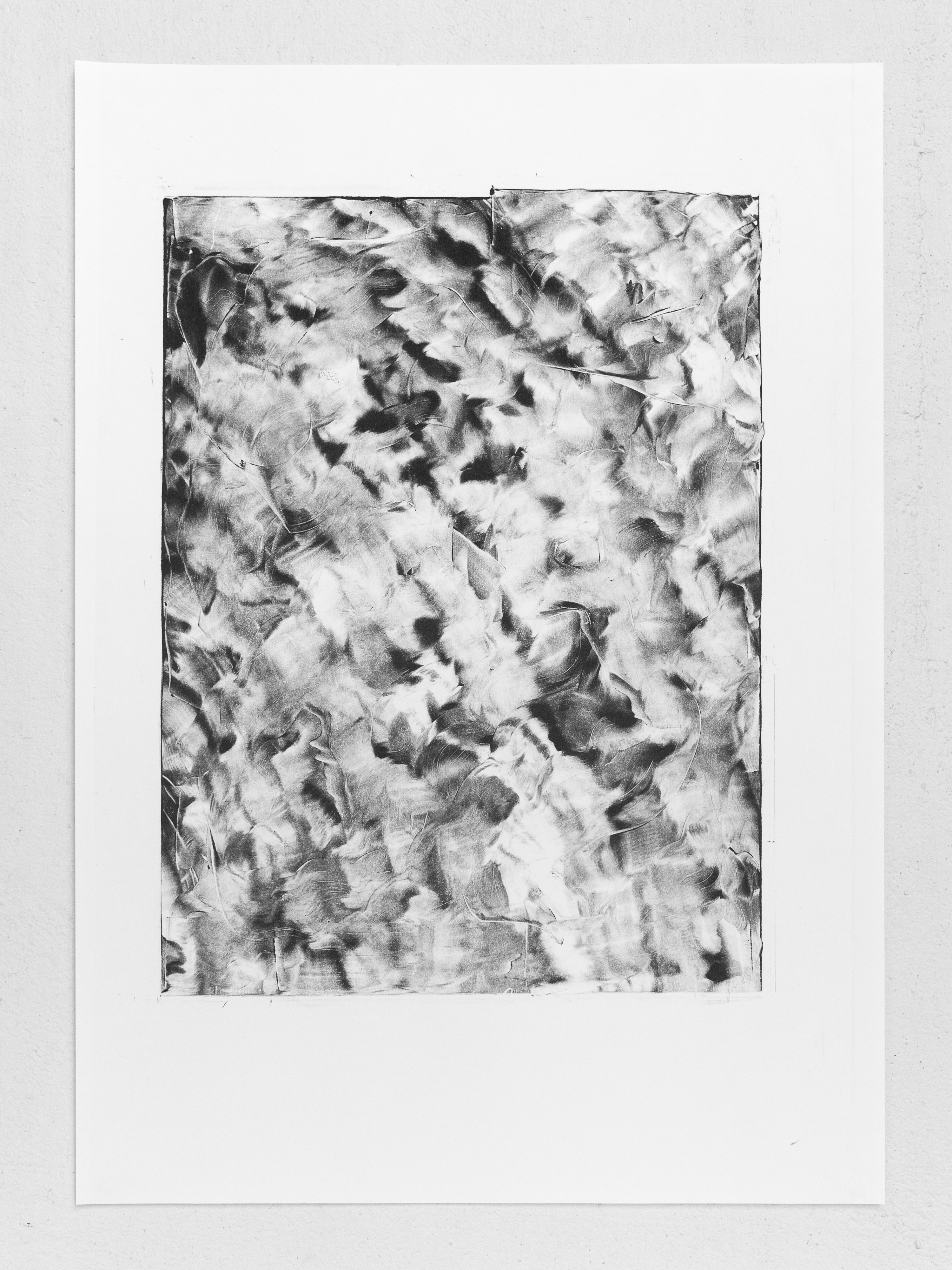 All works ©2020 Dale Lawrence. All rights reserved